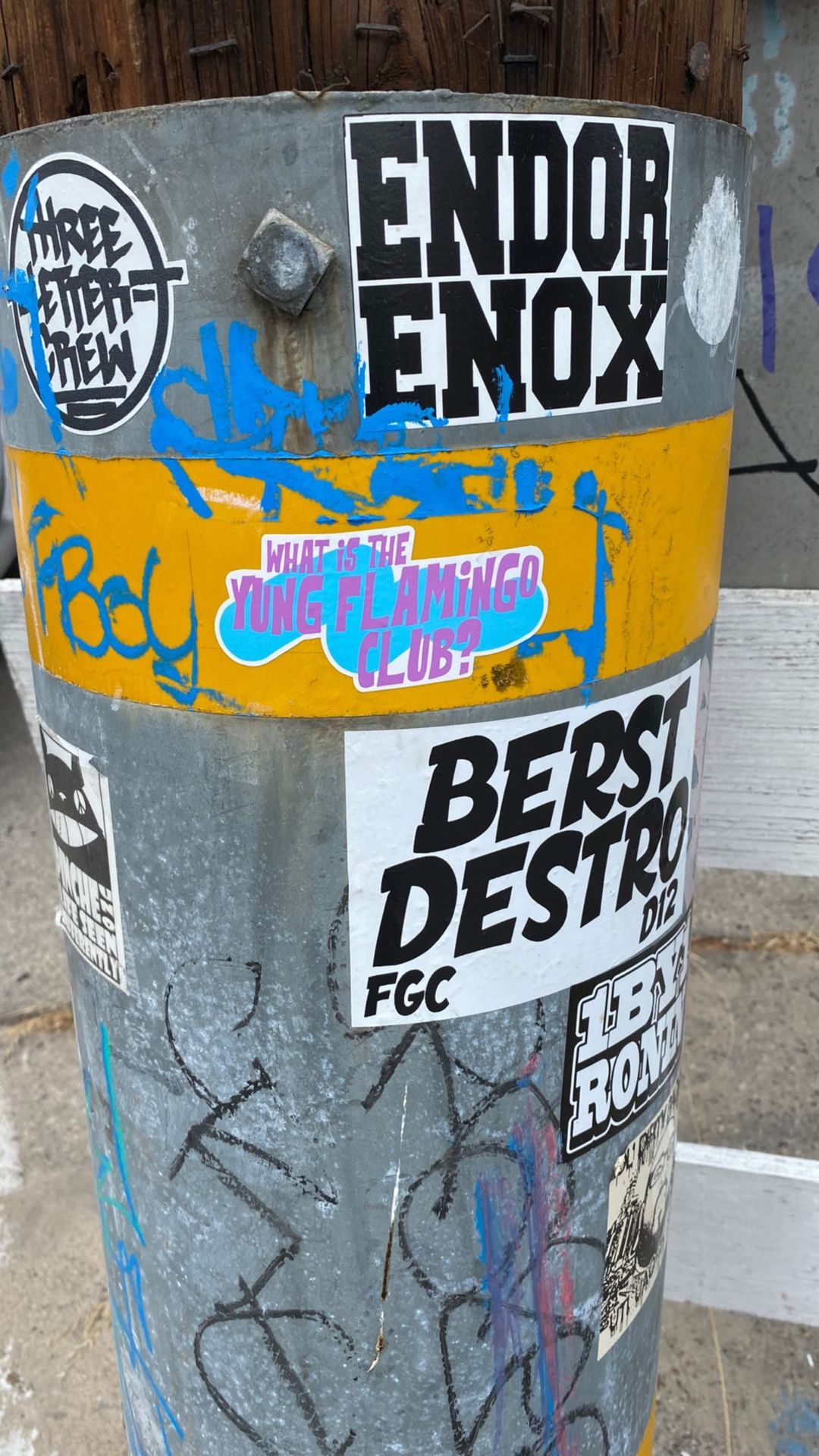 The Yung Flamingo Club is various things. You make it what you want it to be. Enjoy the stay.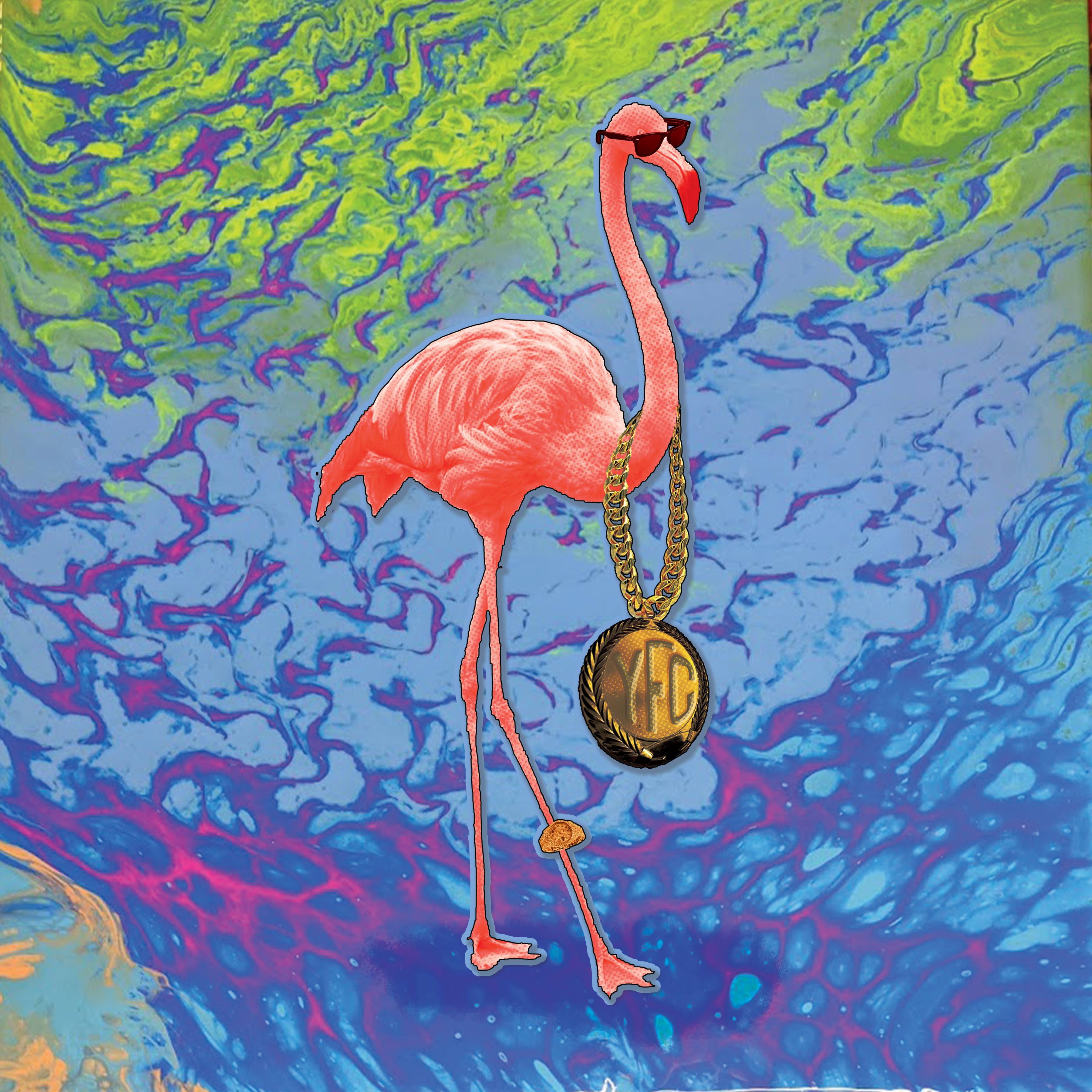 // Yung Flamingo Club painting (Pictured is a Flamingo wearing a necklace that says "YFC" which can be assumed stands for "Yung Flamingo Club") by

Jeff Ward

.
The Yung Flamingo Club is an invite only club that gives you tons of perks for the internet. Like what? A little bit of this, and a little bit of that. We can reassure you a little bit of this and a little bit of that is a lot. How do you become a Yung Flamingo? Apply.



The criteria for becoming a member is not listed, but some things that we can tell you that will help improve your chances, attach your CV, any cool projects you're currently working on or have worked on, specifically a GitHub repo we can look at, but if it's not technology related we'd still love to hear about it via email.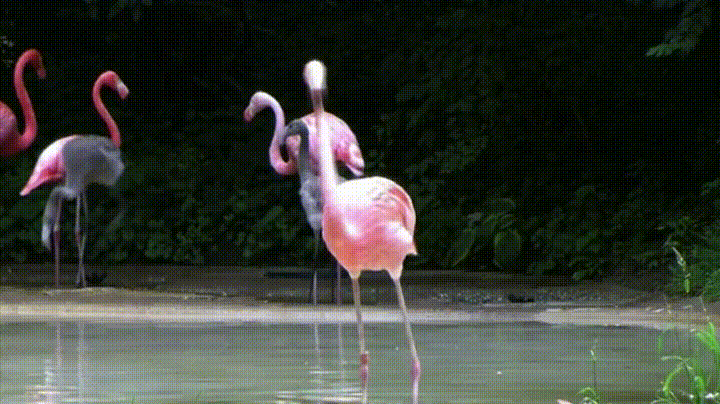 If you get denied access to the Yung Flamingo Club on your first attempt, don't get discouraged, build up your CV, connections, listen to more Yung Flamingo Club podcast episodes, there's a very good chance you'll be apart of the club soon if you got denied your first try. We do have a 6 month rule, which is, you can only apply once every 6 months.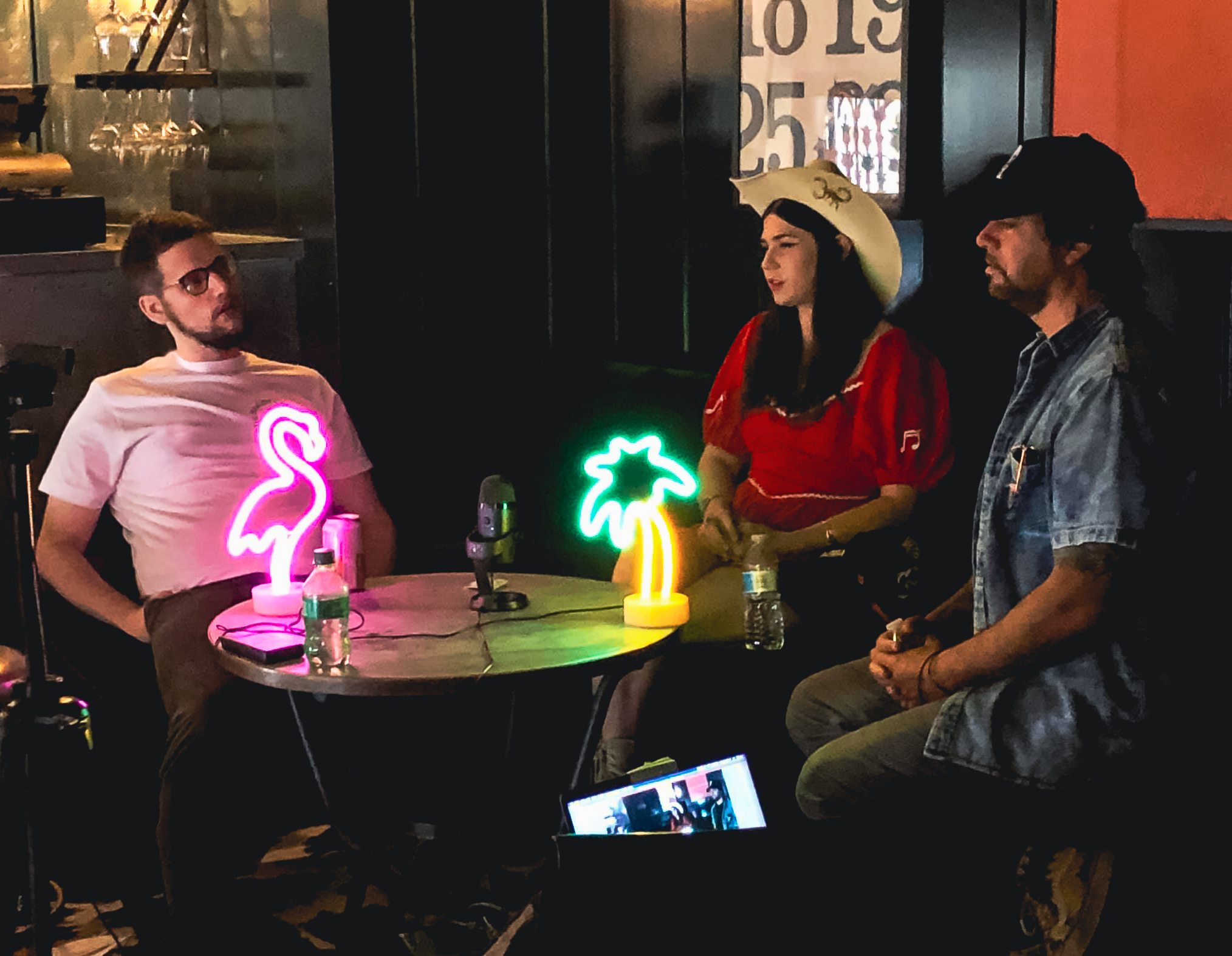 // Live at the Ace Hotel: Downtown Los Angeles with

Pearl Charles

.

Yung Flamingo Club will never publish any of its members' names publicly (unless we get written permission first), as we understand people may ask "how did you become a member?" along with other various pestering quesitons, and we want all of our members to feel comfortable, and optionally discreet and enjoy the YFC perks to their fullest.
With Season 2 heating up, you'll be seeing some returning faces of what we call "Friends of Flamingos". Tao Lin, Pearl Charles and more just to name a few.

This Season also marks our first live show! If you're apart of the Yung Flamingo Club, you will be notified when our live shows are occuring, and where they're occuring at! The guests will not be named until you come and find out yourself, but we can promise you one thing - the guest will be interesting and we will do a brief Q&A after every live event with the guest.